Tuesday, March 22, 2005
Still from Dwelling
Mass (colder darker matter)
by Cornelia Parker
Untitled wall painting
Gardar Eide Einarsson
Also, I was thinking about Vito Acconci and the whole transition from Performance to Architecture.. and I realized that Chris Burden did the same thing I believe.
And I think he built a very large one room per floor tower too.. I should go back and read the paper I wrote on him ahahaha.
Last but not least...
Charles Long is HOT.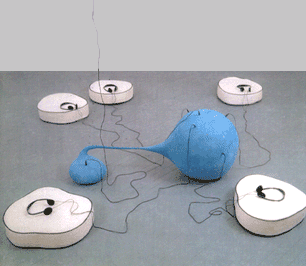 I believe this particular piece can be seen at the Walker Museum.. which I plan to visit when I go to Minneapolis in May.
Comments:
ninest123 16.01
true religion jeans
,
air max pas cher
,
longchamp
,
timberland
,
nike air max
,
converse pas cher
,
nike blazer
,
michael kors uk
,
vans pas cher
,
north face
,
sac guess
,
sac burberry
,
nike air force
,
ray ban sunglasses
,
polo ralph lauren
,
hollister
,
north face
,
true religion outlet
,
coach outlet store online
,
michael kors outlet
,
louboutin
,
lululemon outlet online
,
ralph lauren
,
abercrombie and fitch
,
true religion outlet
,
michael kors
,
true religion jeans
,
nike huaraches
,
air max
,
nike free
,
longchamp
,
oakley pas cher
,
michael kors pas cher
,
hollister
,
new balance pas cher
,
sac hermes
,
air jordan
,
nike roshe run pas cher
,
mulberry
,
hogan outlet
,
ray ban pas cher
,
replica handbags
,
nike tn
,
nike roshe
,
vanessa bruno
,
nike free pas cher
,
nike trainers
,
air max
,
sac longchamp pas cher
,
coach purses
,
polo lacoste
Post a Comment
<< Home